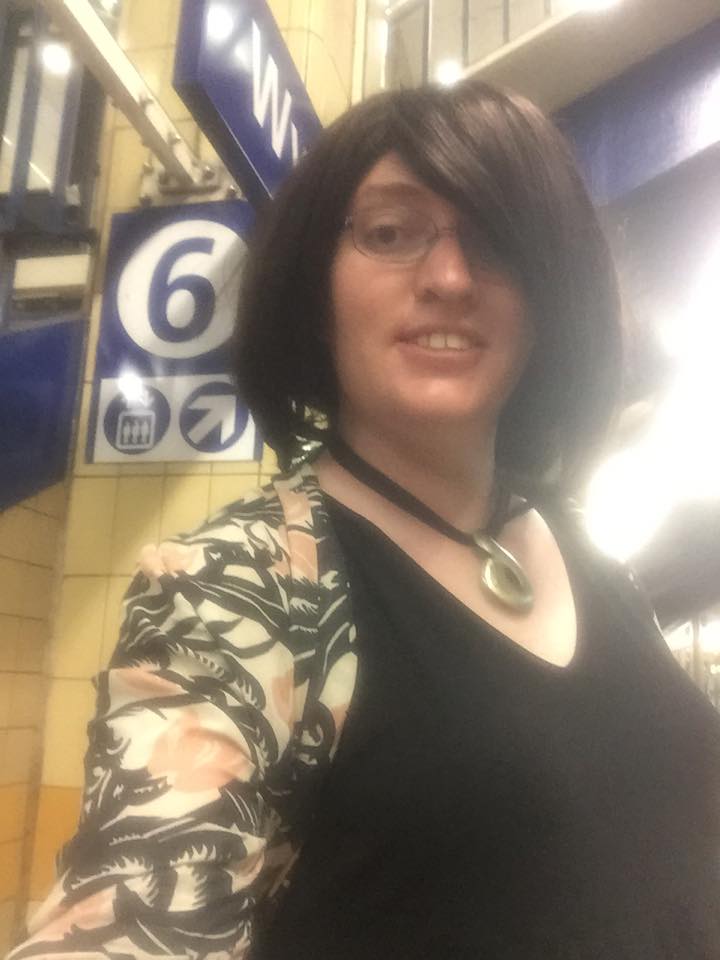 A few days ago, The Guardian's Fred McConnell asked a question that's left me thinking pretty seriously about the society that I'm living in today. Namely, does Sydney have a progressive enough environment that LGBTI people, particularly Trans-people, can feel loved and safe within.
Now to most people that would be a pretty straight-forward question, however after some of the events that I've experienced over the past few months, I'm reticent to give either a definitive yes or no as an answer.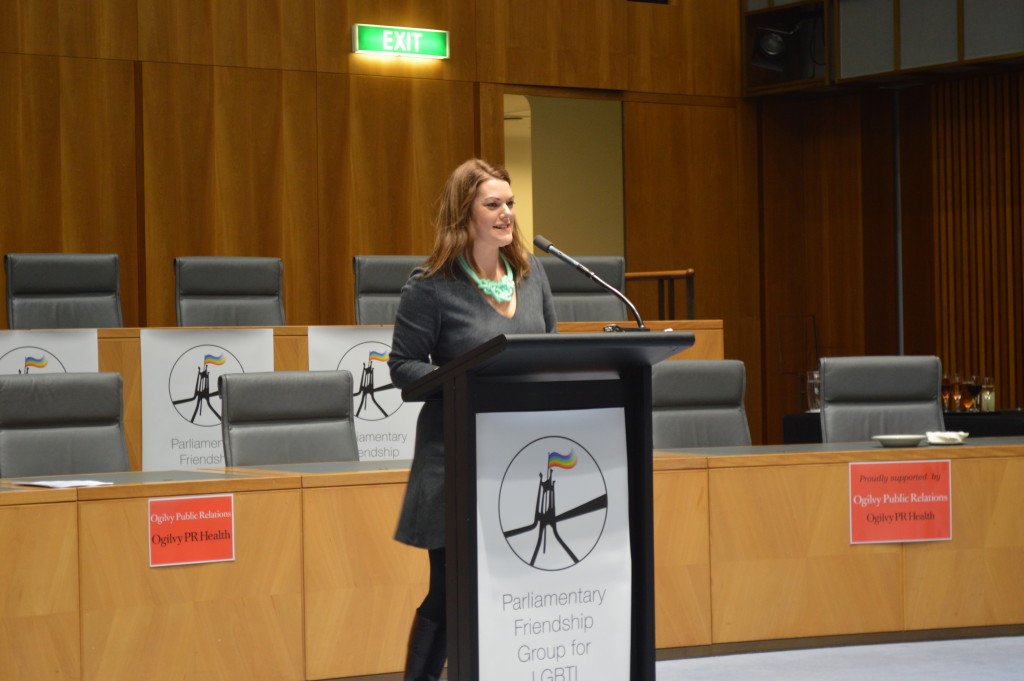 That's because while there's undeniably a lot of goodwill towards the LGBTI community as a whole present within the Sydney metropolitan area, there's also a lot of issues, concerns and events that get conveniently swept underneath the carpet within this city on a day to day basis, by both the powers that be and the LGBTI community itself as a whole.
Now for the most part, I've been extremely lucky ever since I packed my bags and headed down to Sydney a couple of years ago from the far reaches of northern New South Wales. From having the unwavering support of service providers such as The Gender Centre through to having a lot of friends and mentors from both the LGBTI and wider community who've stood steadfast beside me each step of the way, I couldn't have wished for a better time or place to transition in.
Needless to say, with friends, mentors and allies such as Kate McClymont, Christine Forster, Michaela Whitbourn, Virginia Edwards, Amy Coopes, Lauren Ingram, Rachel Smith, Julie Lawless, Mark Textor, Sarah Davis, Ebony Allen, Peter Lloyd, Penny Sharpe, Tracey Spicer and a whole studio full of people from places such as Fairfax, News Corp, The Hoopla, SBS, Seven and the ABC amongst others, I know that I've got both the personal and professional networks that I need here in Sydney not only in order to thrive as a person, but to love life in general as well. Read more