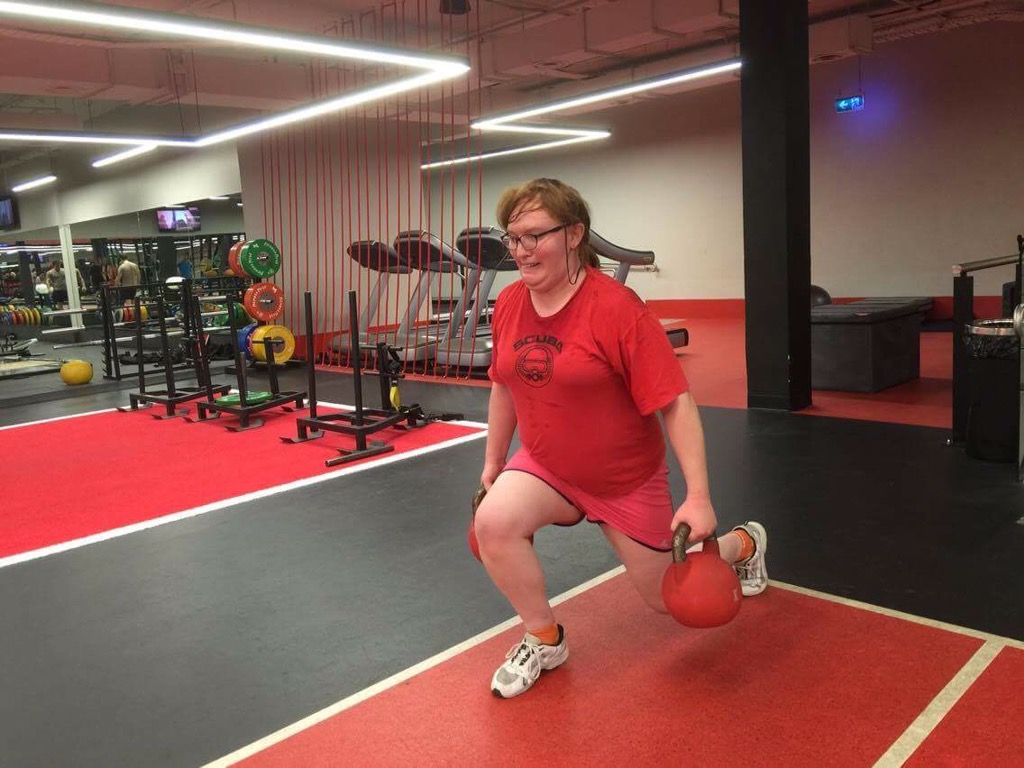 A single drop of water dangles on the tip of a precipice, just waiting to be free. Like it's predecessor a few seconds before, it makes a rippling sound as it impacts the floor below.
"Drip… Drip… Drip…" the drops start to go, as the precarious flow of liquid gradually picks up speed. However it's no tap that this salty torrent of water is now coming from.
Instead…. It's coming from me….
For the past twelve weeks, I've been doing something that I never would have thought myself doing again, upon coming out and transitioning a few years ago. Sports-bra, pony-tail, pink shorts and all, I'm presently sweating it out at the gym, oblivious to all of the movement, stretches, laughs and groans that are occurring around me.
Furthermore, as the smile on my face and my cheeky banter with my personal trainer Loren plainly shows, I'm enjoying each and every second of it and ultimately itching for more.
As my lower legs start pounding from the pressure of doing thirty second sprints on an air resistance bike, my mind starts reflecting upon how like a lot of other women and trans-women especially, the mere thought of engaging in exercise publicly was more than enough to turn me off the idea of even entering a gym, let alone one of the largest ones within Sydney. Breathing deeply, though in rhythm with the bicycle beneath me, such thoughts quickly melt away as the endorphins from giving my muscles a wake-up call bring a natural high into being throughout the entirety of my body. Like a hawk swooping gracefully into its nest, that sense of wellbeing ultimately makes me realise just how at home I'm starting to feel within my own body, which in and of itself is an experience that I know that I've never truly felt before now. Read more