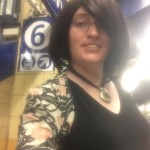 If there's something that I've always wished for throughout my life, it's been the ability to always be myself all day and every day in ways that I could only dream of previously imagining.
From exploring the utter highs and lows of humanity through to the journeys of family, joy, sorrow and love, I've always wanted to experience everything that life could offer me, while embracing it all.
Now while I'm now doing that and I feel as if I'm experiencing the much lauded concept of "having it all", I can't help but recognise the fact that for each and every one of us that there's a different meaning to that phrase which in turn directly challenges how we live and engage with the never ending events within our lives.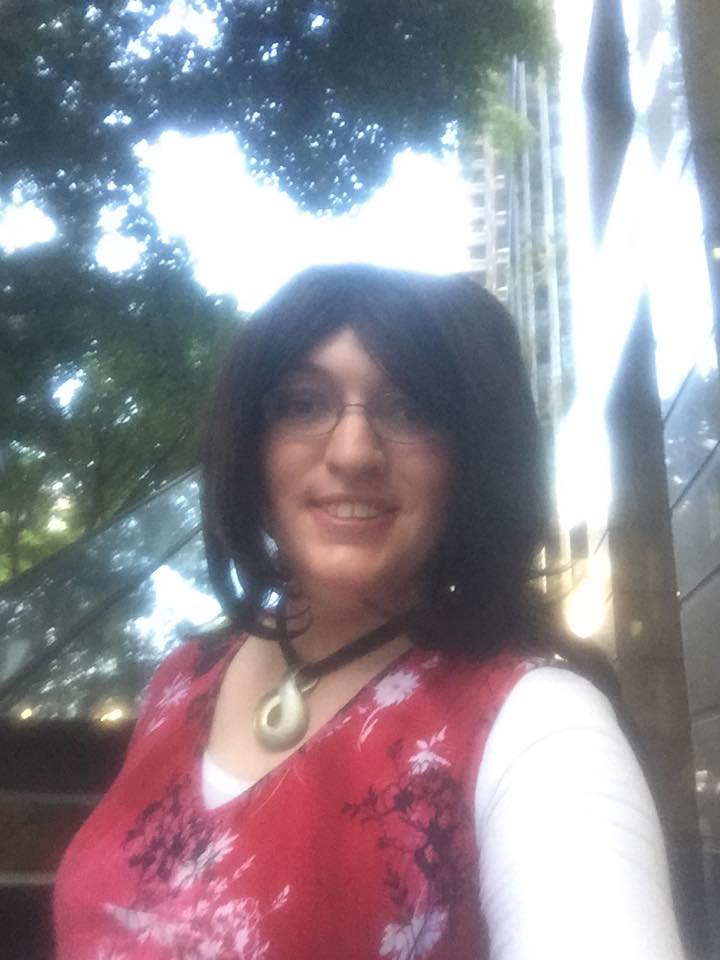 Like a massive soap bubble taking shape within a home-made bubble wand, our minds are constantly moulding the desires that each and every one of us has throughout each and every stage of our lives. So while sometimes "having it all" may feel impossible to grasp and comprehend for any of us, at other times it can be completely and utterly within our reach.