A few days ago, Andrew Stafford posted one hell of an interesting article on Mumbrella about freelance journalists and other content producers not getting paid for the material that they produce, by various media outlets.  Needless to say, it was fiery and gave me the general feeling that a river of blood had been created during its production, purely from the frustration of seeing hours of work being all for naught time after time, with only the hint of "exposure" being given as potential remuneration.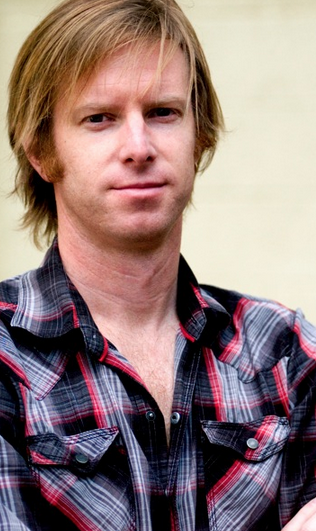 But why stop there? While I admit that it would be fun to grill both Crikey and MamaMia amongst others in-depth like Andrew has over their policies towards the remuneration of bloggers and various freelancers for their time, perhaps the way that some parts of the media treat casual employees (and how freelancers often view themselves and their work) can help explain why so many media companies worldwide are in the dismal states that they find themselves in.  As fanciful as this might sound, it's a thought worth pursuing given some discussions that I've had with some Human Relations experts over the past few days.
During one such discussion, I had one of the aforementioned experts explain to me the intricacies of the "Personal Advertisement" and the impact that it can have on the way that people are not only viewed by others, but how they view themselves.  As simple as it sounds, the way that somebody (such as a freelance journalist) communicates with others either within their CV, story pitches or the first 30 seconds of encountering them in a public setting, can be the difference in whether they get work awarded to them or not.  Consequentially she said, if we don't value ourselves as people and wear a uniform of confidence and honesty when we meet new people, then it will be impossible for them to trust and freely desire to engage financially with us.  Needless to say, that kind of got me wondering if the same thing could be said about the media industry as a whole, which would in turn explain why some media companies are thriving, while others are in dire financial trouble.