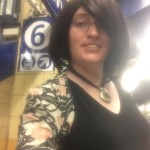 If there's something that I've always wished for throughout my life, it's been the ability to always be myself all day and every day in ways that I could only dream of previously imagining.
From exploring the utter highs and lows of humanity through to the journeys of family, joy, sorrow and love, I've always wanted to experience everything that life could offer me, while embracing it all.
Now while I'm now doing that and I feel as if I'm experiencing the much lauded concept of "having it all", I can't help but recognise the fact that for each and every one of us that there's a different meaning to that phrase which in turn directly challenges how we live and engage with the never ending events within our lives.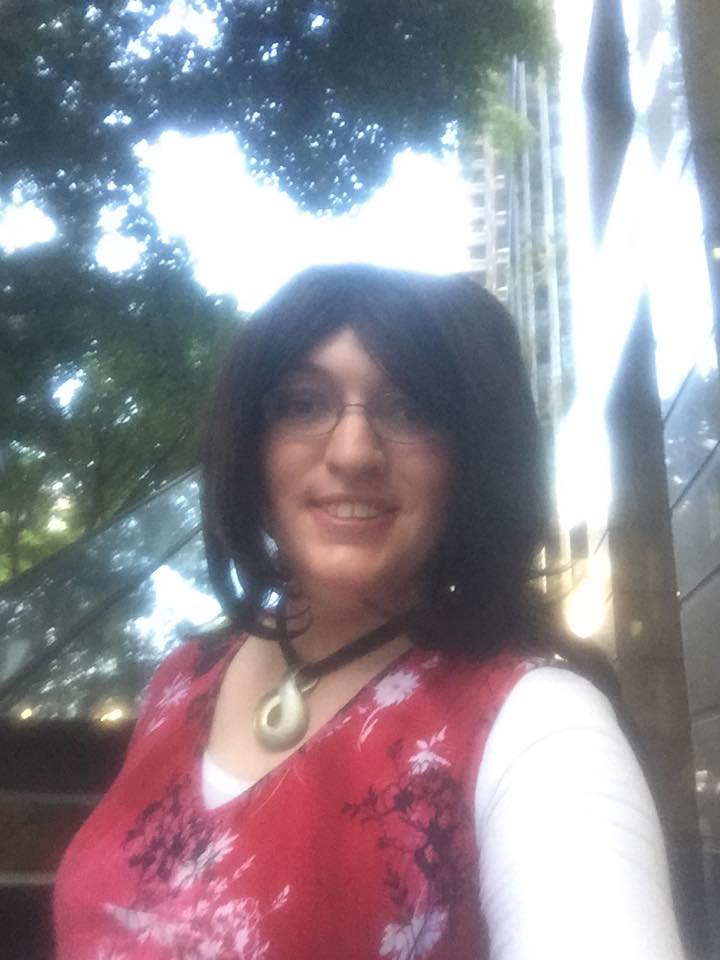 Like a massive soap bubble taking shape within a home-made bubble wand, our minds are constantly moulding the desires that each and every one of us has throughout each and every stage of our lives. So while sometimes "having it all" may feel impossible to grasp and comprehend for any of us, at other times it can be completely and utterly within our reach.
However by viewing our achievements, our loves, our passions and our sorrows as being nothing other than every day occurrences within our lives as we all do, more often than not it takes a moment of great trauma for us to reflect on who we are and what we've done to others in order truly see what's important to us all. And when those moments happen we need our closest friends, our chosen family, to be there for us each and every step of the way.
Now as a journalist every so often you see and experience some rather soul troubling stuff, more often than not which includes either dead or extremely damaged bodies, or some positively terrified witness having to take the stand against their tormentor. Try as we might, it's not all that easy to put all of those things out of your mind sometimes, especially given that our thoughts and experiences help to define who we are as humans.
Furthermore, what we experience within our everyday personal lives ultimately influences how we carry ourselves and engage with others as well. Whether it be family issues or a major personal decision that we're in the process of making, how we feel can either limit or broaden our personal potential, depending on how we choose to approach it.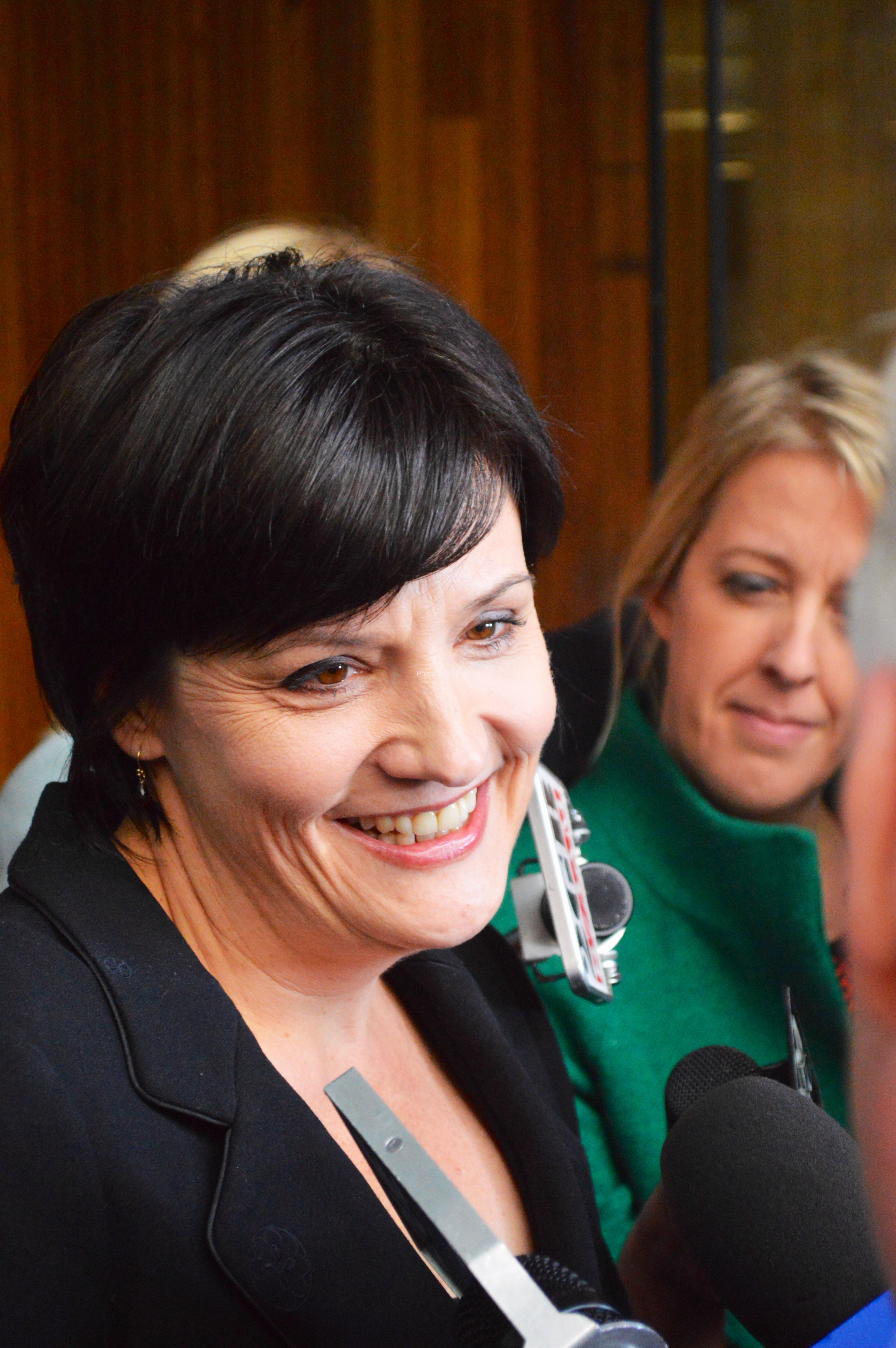 So with those thoughts in mind, I'd be lying if I didn't admit that the events that have occurred throughout all of the parts of both my personal and professional lives over the course of the past year haven't influenced who I am throughout that time. From having a murder/suicide occur within my family a year ago from last Sunday, through to experiencing confidence building events in at ICAC, life affirming ones with new friends and family, not to mention occasionally terror-instilling ones as a part of my transition, I'm undoubtedly a different person to that of who I was a year ago today.
But while that's ultimately made some things both harder and easier for me to deal with at times than they otherwise might have been, it's also helped reinforce upon me the importance of friendship, talking about everything and embracing each and every moment for what it is. And what's more, for all of my trials throughout 2014, I'm also now deeply aware of how uniquely happy I've become.
Now while I've accomplished some amazing things over the past 18 months that I've been truly able to be myself, I know that I'm not invincible and like everyone else both on and above this planet that I need the help and support of others. So while I know that it was natural for me to have felt emotionally stressed out after covering some violent events this year and that it was normal for me to have been hit with a couple of anxiety attacks in the days after being physically threatened and abused earlier this month, I also know that I've got some truly wonderful people who care for me deeply at my back, who I ultimately want to share the rest of my life with.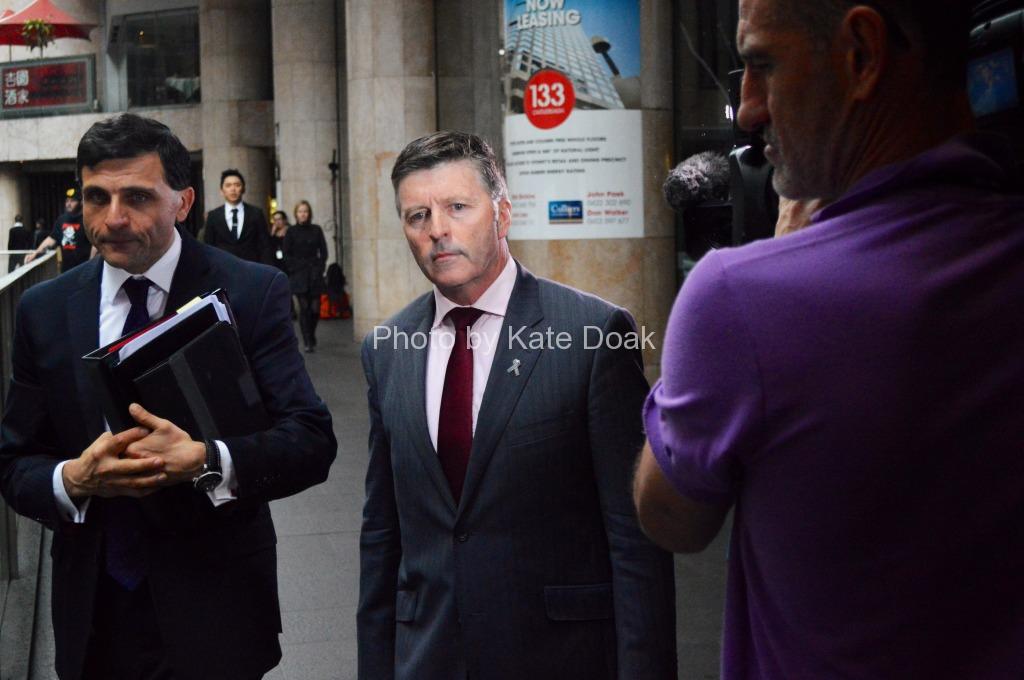 So with all of that in mind, while I mightn't have experienced everything that I've wanted to in my life so far, the sheer joy, love and support that I've received within each and every day of the past year as a result of having all of my friends and chosen family within my life, I've most definitely got enough to make me feel whole, extremely grateful and as if I "have it all" for now.
As the comedienne and philosopher-in-disguise Amy Poehler once insightfully said about having it all and being ourselves, "The earlier that you learn that you should focus on what you have and not obsess about what you don't have, the happier you will be."
Needless to say after living as the real me now for a full year, I couldn't agree with her more and I can't wait to see what joy 2015 brings.