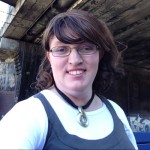 One of the fun things about being a freelance journalist is that one day you can be producing a radio documentary, while the next you can be staking out notoriously corrupt politicians at the gateway to their illustriously fitted out mansions.  Needless to say, that's the situation I found myself in recently, when the Independent Commission Against Corruption dropped yet another bombshell on its favourite former member of the New South Wales Legislative Council, Eddie Obeid.
Now while getting powerful photos of Eddie walking out from his humble abode, finger-waving and clenching his fist with his mouth agape for the Sydney Morning Herald sure is a lot of fun, it's the weird and unexpected events that occur throughout such days that stay in your mind forever. While the mad scramble to get your shots becomes forgettable after a time as one stake out blends into another, it's the jaw dropping moments that make you go "surely not" that stick with you throughout your career.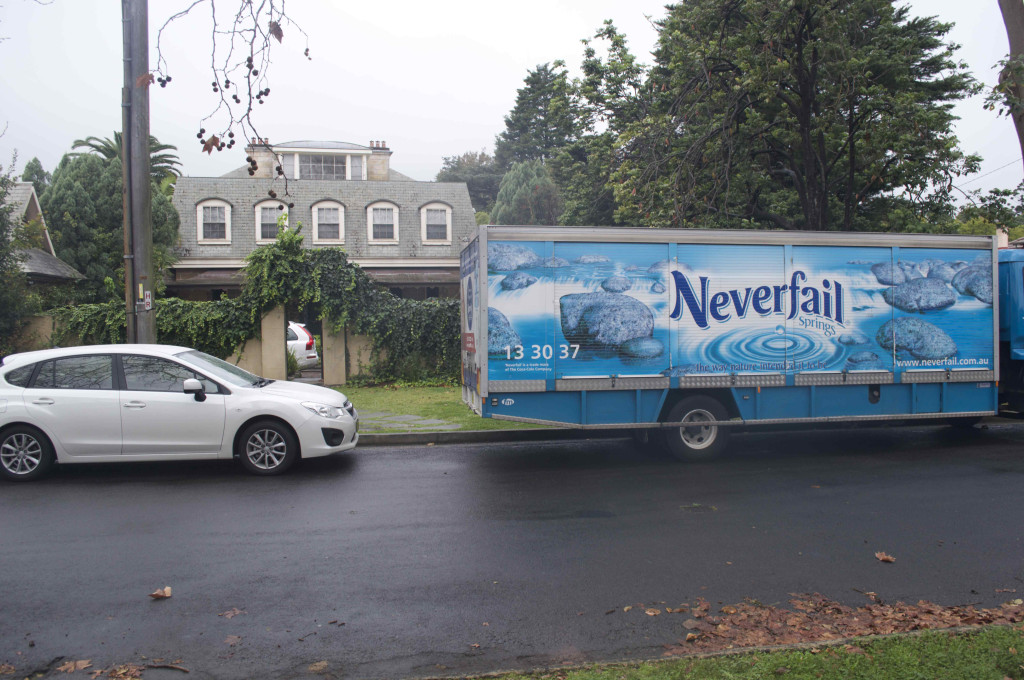 Needless to say, I sincerely doubt that anyone was expecting a "Neverfail Springs" delivery truck to deliver about a dozen bottled water containers to the Obeid Family's mansion at EXACTLY the same time that Eddie Obeid was being declared corrupt for his dealings regarding water licences at his Cherrydale Park farm near the proposed Mt Penny coal mine. Nor do I think any of the other journalists there expected a location scout for a 1970's themed television drama production to come knocking on Eddie's door that afternoon as well.
Ah Eddie…. You do like your non-Cherrydale Park water and sense of irony fresh, don't you….