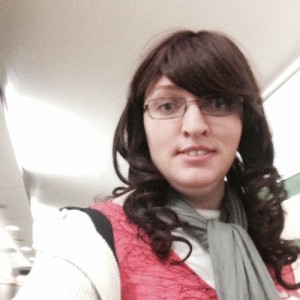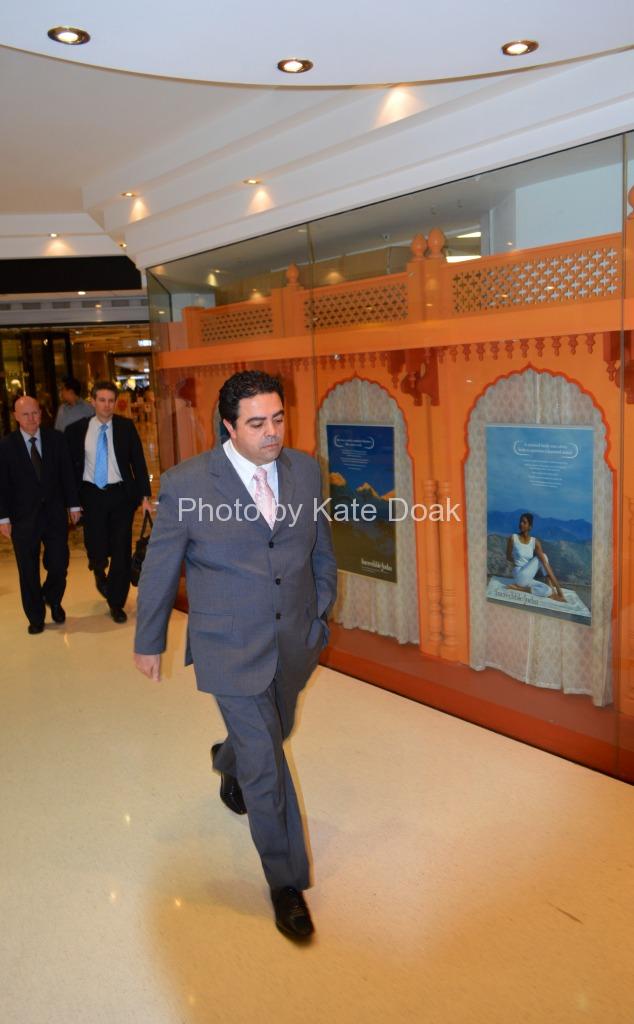 With ICAC's Operation Spicer having recently drawn to a close, many people around New South Wales (and Australia as a whole) have been wondering over recent weeks just how deep the taint of corruption has reached within both state and federal politics over recent years.
From coal loaders & "Black Ops" in Newcastle through to property development within the Western Suburbs of Sydney, neither Labor nor the Coalition have escaped the ICAC's 007-like wrath during Operation Spicer, with over a dozen current and former politicians having been caught up within one of the longest public inquiries of the Independent Commission Against Corruption's history.
Between delivering detailed analysis and commentary of the events occurring at ICAC over recent months with a smattering of cricket related puns and Shakespearean prose for SBS News, not to mention live tweeting the proceedings of the commission to the point where even Counsel Assisting The Commissioner Geoffrey Watson was publicly saying that I was proverbially on fire, I've essentially had a front-row seat (with my Nikon D3200) to one of the most spectacular periods of political intrigue in Australia's history over the course of the past few months.